Our story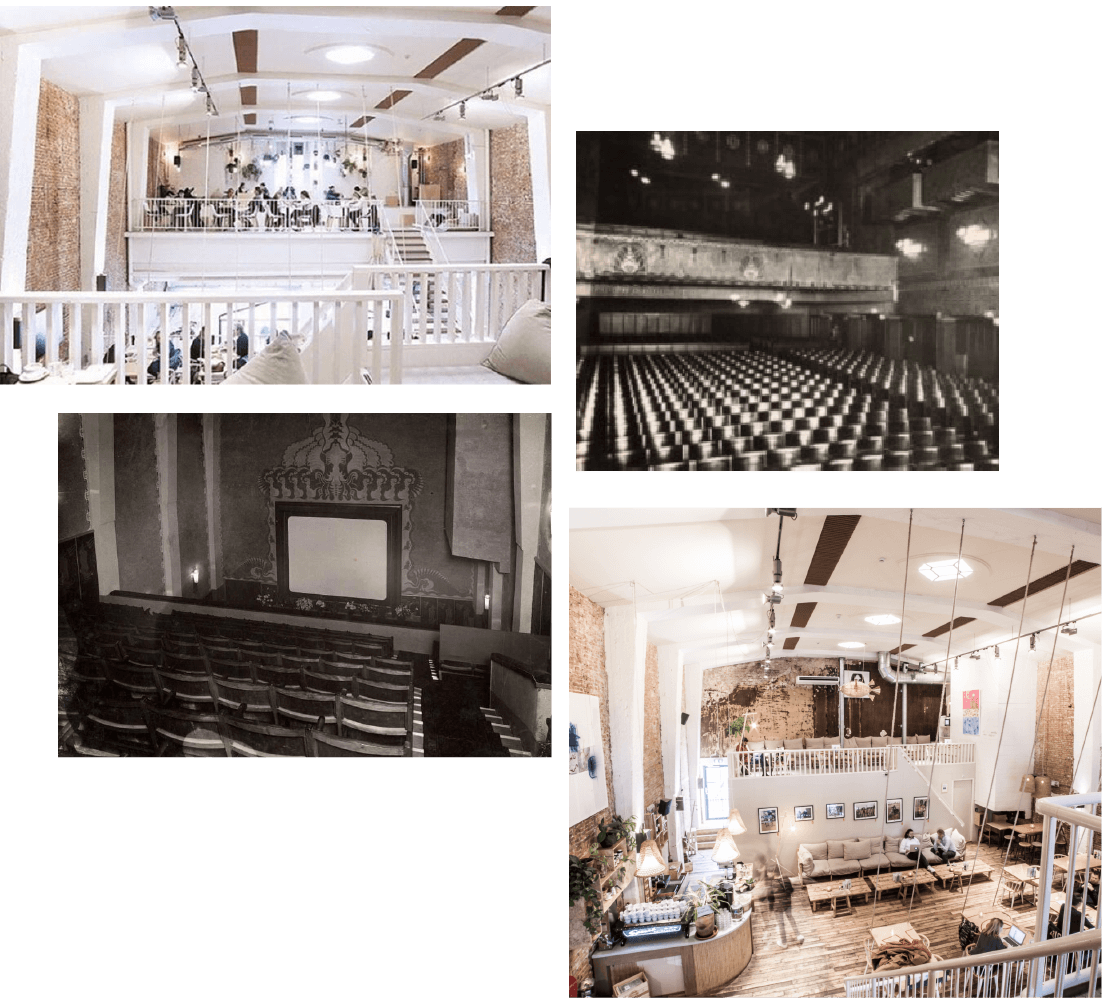 Space to feel free.
We are a team of friends and colleagues creating a style and environment where people are free to relax and be themselves. A little island of rest in a sea of busy.

Life is such a beautiful thing, but sometimes the "shoulds" and "musts" stack up and box us in. Our belief is that we are happiest when we are free to be ourselves. Coffee & Coconuts is a place to let all the restrictions go, to unwind and feel free.

Everything we choose to create reflects this free and easy ideal: from our big open spaces filled with light and living plants, to our bright-colored, delicious fresh juices bursting with fruits and vegetables, to the welcoming smell of fresh-roasted coffee filling the air. We want you to have a relaxed holiday while you are with us.

And so we made everything at Coffee & Coconuts – our menu, our fresh ingredients, our space, and most of all our attitude – to be like a tropical island getaway right in the middle of the busy day-to-day of life.

You don't have to fly across the oceans to find a space to relax and unwind. At Coffee & Coconuts, there are no "shoulds", no restrictions. Order what you want, be yourself, relax, discover. Feel free.

Or would you like to enjoy Coffee & Coconuts at home?