Wholesale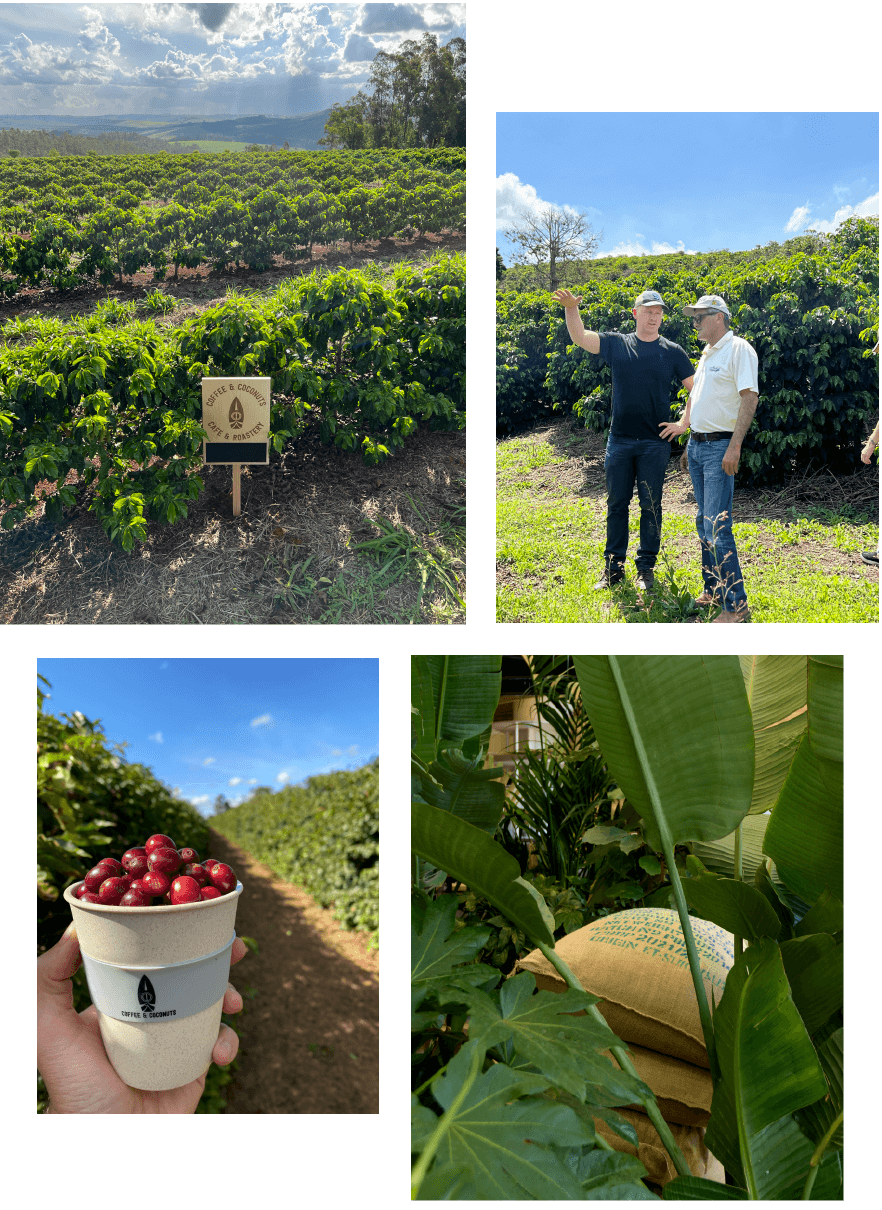 Since 2020, we have started roasting our own coffee. We have created unique recipes, and instead of only using our coffee in our cafes, we want to share our coffee with you!

Life is too short to drink bad coffee…
Unfortunately this is still the case in many workplaces. Contracts are made for many years under the false promise of a "free" machine filled with overly dark roasted non traceable coffee. Honestly, do you know who the farmer is that produces your coffee? This doesn't do any justice to the hard work done by so many farmers and their families. It cuts both ways, we need to know but we've learned that the farmers also would like to know who's enjoying their hard work.

No contracts, no hassle!
We believe in direct trade and fully traceable coffee delivered to your doorstep either by bike or electric vehicle completely packaging free. No contracts, no hassle! Don't like our coffee, go ahead and try a different brand but please make sure it is one of our sustainable colleagues.

Coffee machines
But we need a machine?? No problem, we hold dealerships for most brands, just buy one through us, get a massive discount and start brewing. You'll be the owner of the machine and get to decide which beans fill the hopper. Sounds much better than a five year contract, right? Why don't you drop us an email at info@coffeeandcoconuts.com. Or fill in the contact form and we'll reach out to you for a coffee!

Want to go all out?
We offer an all inclusive service where we take care of the coffee, the machines and provide a well trained barista. All there is left for you to do is to enjoy the coffee.