Zuidas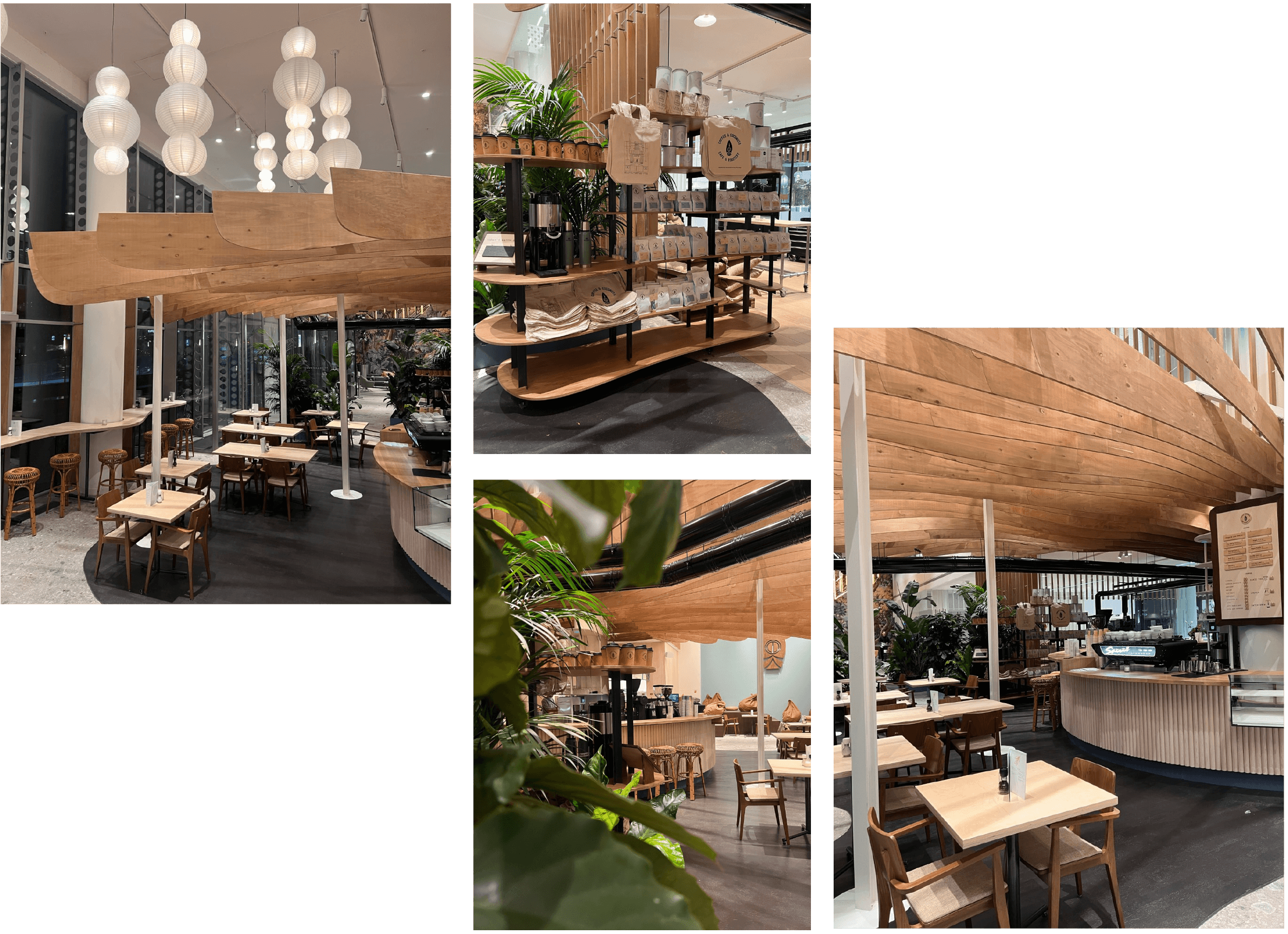 Aloha,
We just opened our new location at Zuidas, so we thought we should introduce ourselves! Some of you might already know us from our location on the Ceintuurbaan in De Pijp.

We are a team of friends and colleagues who strive to create an environment where as soon as you walk in, you feel at home. This is why we roast your coffee in-house with passion, freshly squeeze your OJ every morning, brew your coffee the way you like it, lovingly cook your food and thoughtfully bake your pastries.

We are very excited to have our new location and we truly hope we can make a difference right here in the buzz of the Zuidas. We are very excited to make all your coffees, juices or breaky to go in the morning or during your lunch break, and to serve you in our cafe whenever you want to relax and unwind.